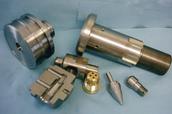 Since 2006, we have provided exceptional service to a variety of clients in the public and private sectors. Our company is pleased to offer a combined 30+ years of machining experience which is invaluable in providing precision parts for your company.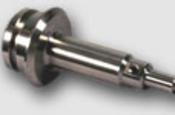 The Cutting Edge In High Precision Machining

Quote to Include Materials?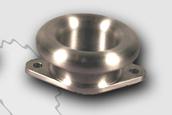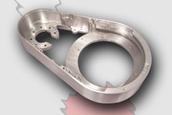 © Copyright SPM Machine Works, Inc. 2006-2012 All Rights Reserved

Last modified: January 11, 2012